The entracte
The entracte is published 2 times a year, in electronic format (printed on demand)
Publications : Spring | Fall
---
Subscribe now!
Consult the precedent entracte magazine editions by clicking on the covers down below.
Advertise in the entracte journal
Entracte is an advertisement opportunity for your company and your services. Your ad will reach 3,200 musicians all around the province of Quebec and many partners (cultural organizations, music schools and universities, etc.). GMMQ members get a 20% discount on all advertising rates.
Contact communications@gmmq.com to receive the media kit (technical information, formats available and prices) and book your advertisement space.
Spring 2023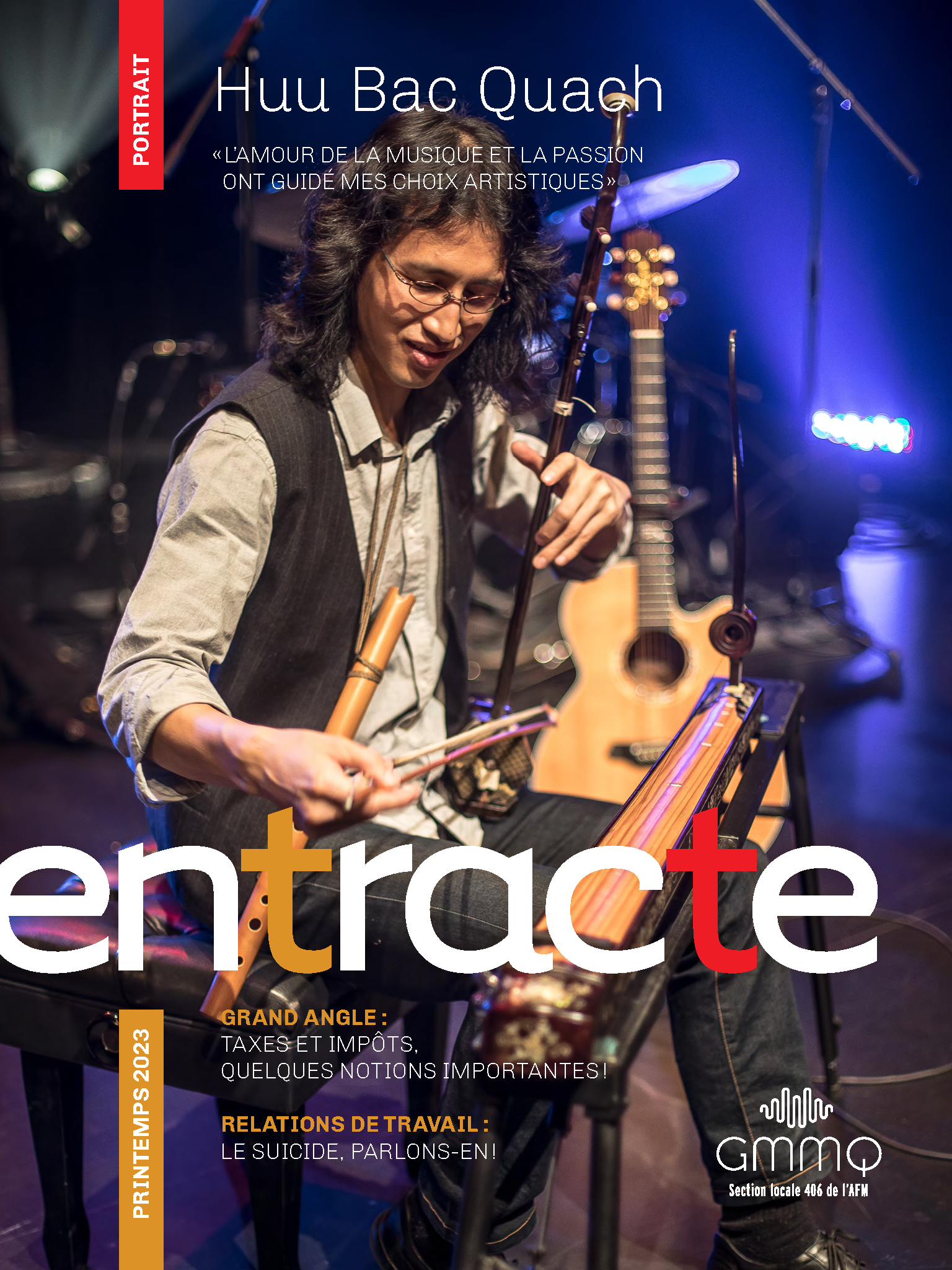 Fall 2022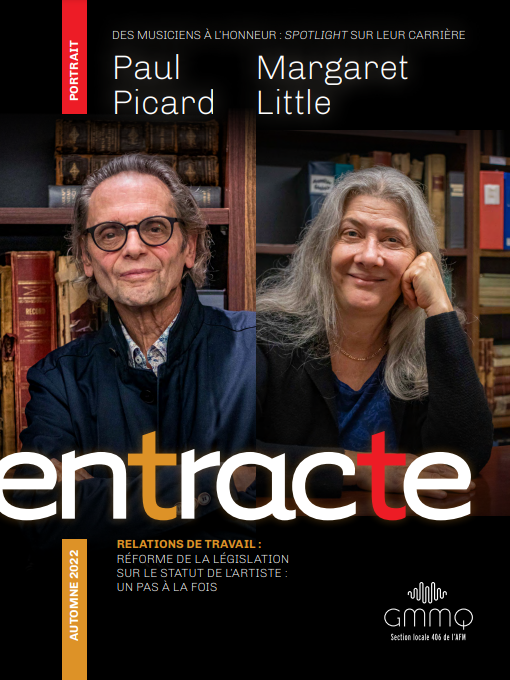 Spring 2022
Fall 2021
Spring 2021

Fall 2020 - COVID-19 special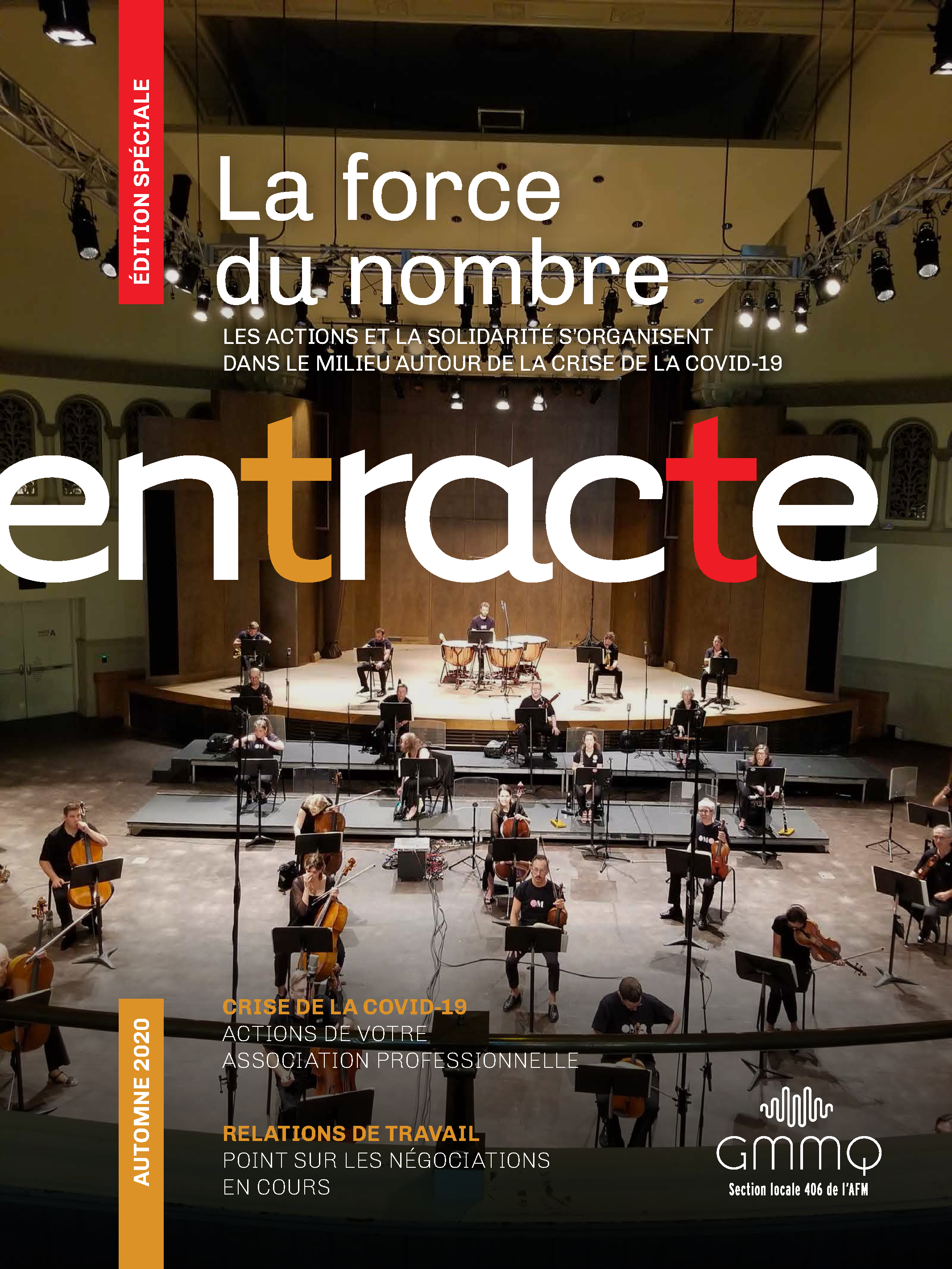 Fall 2019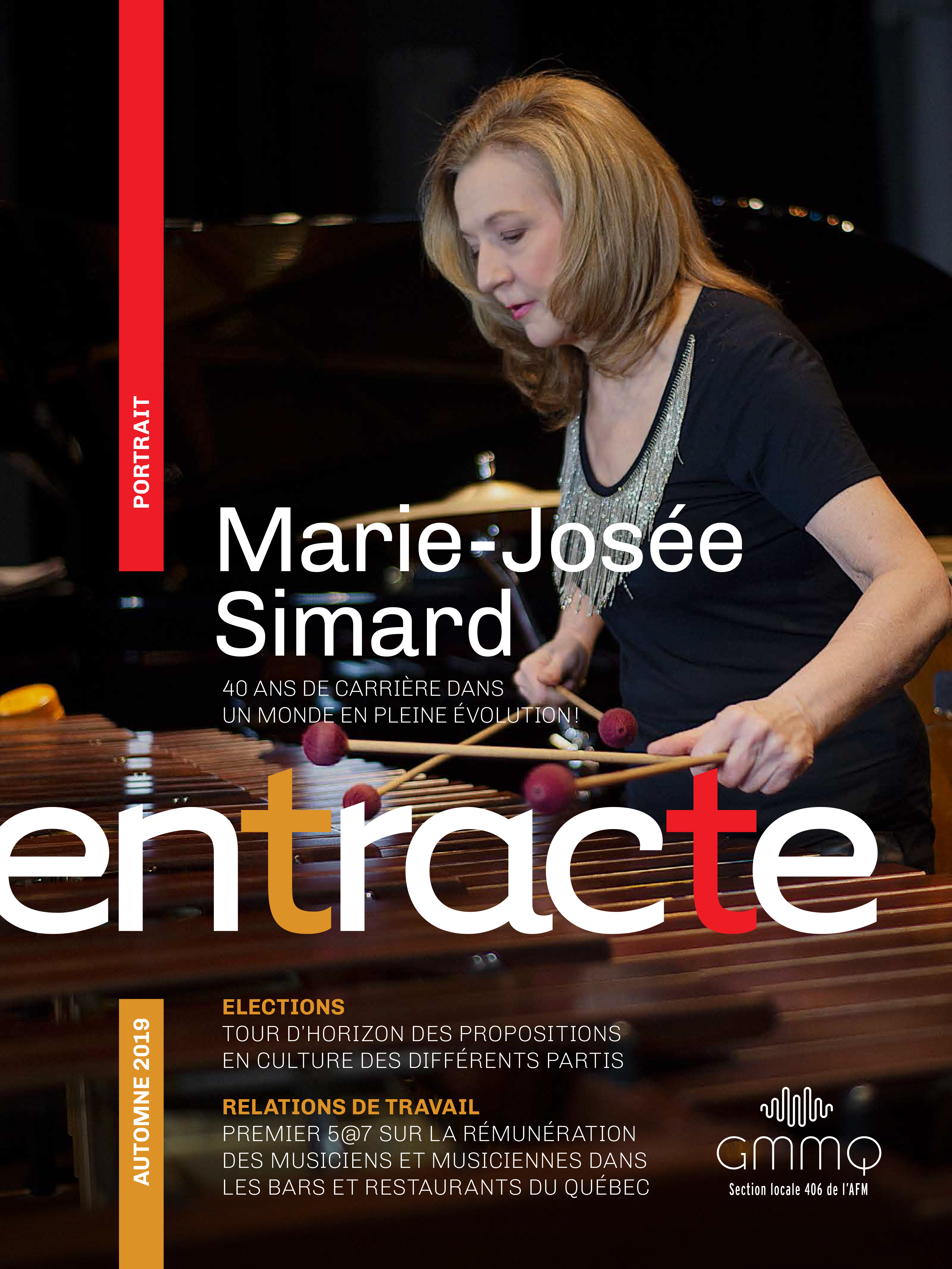 Spring 2019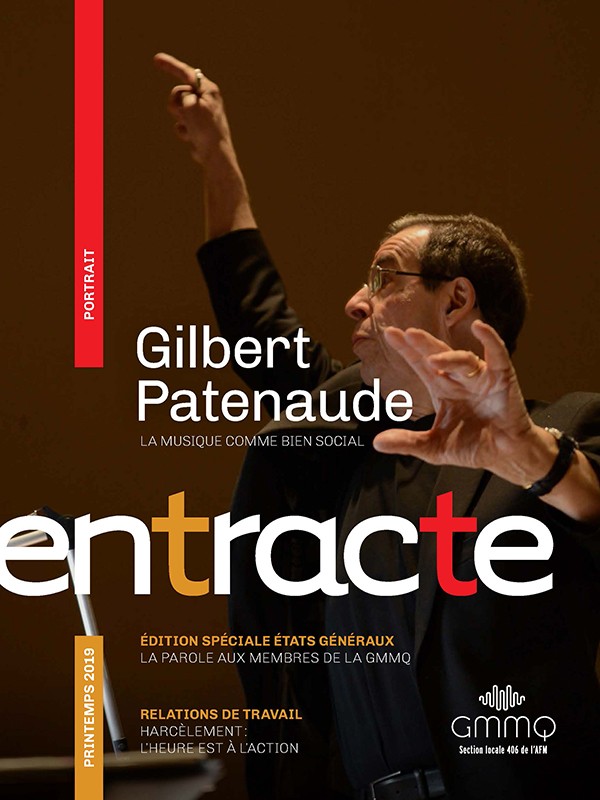 Fall 2018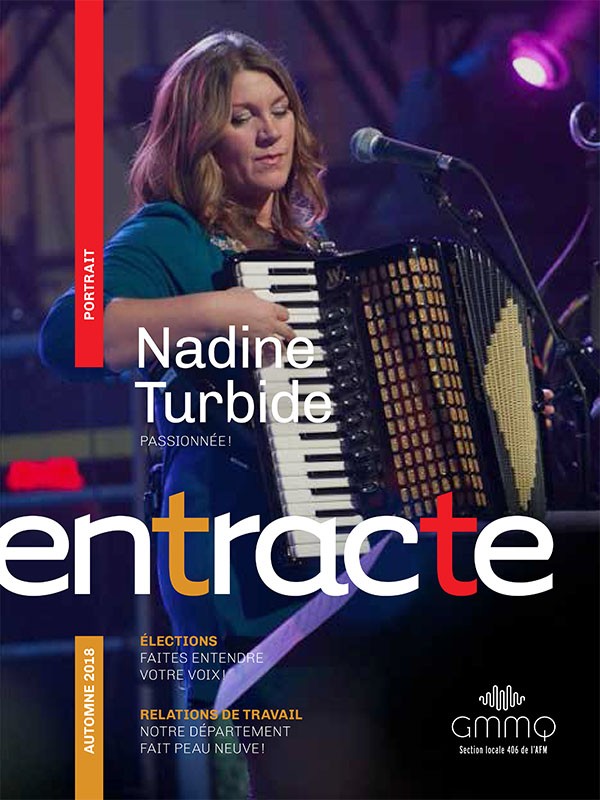 2017-2018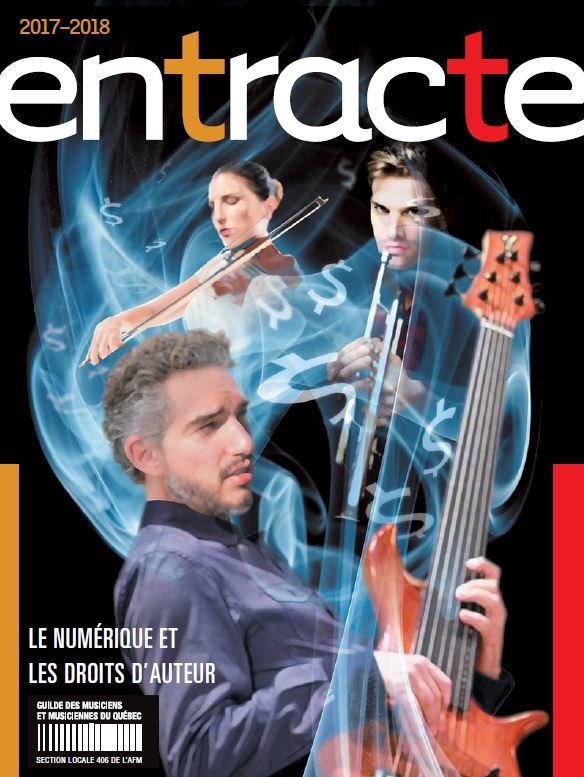 2016-2017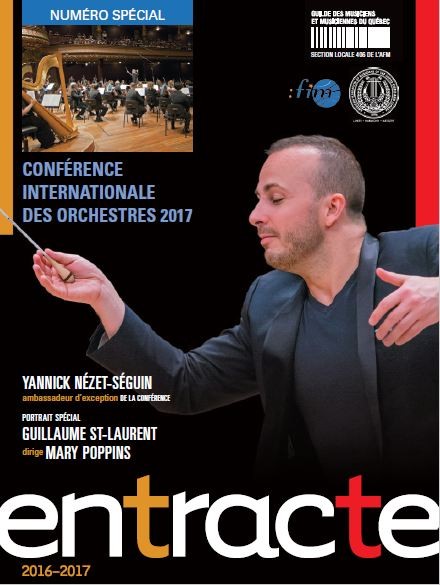 2015-2016
2014-2015 | Winter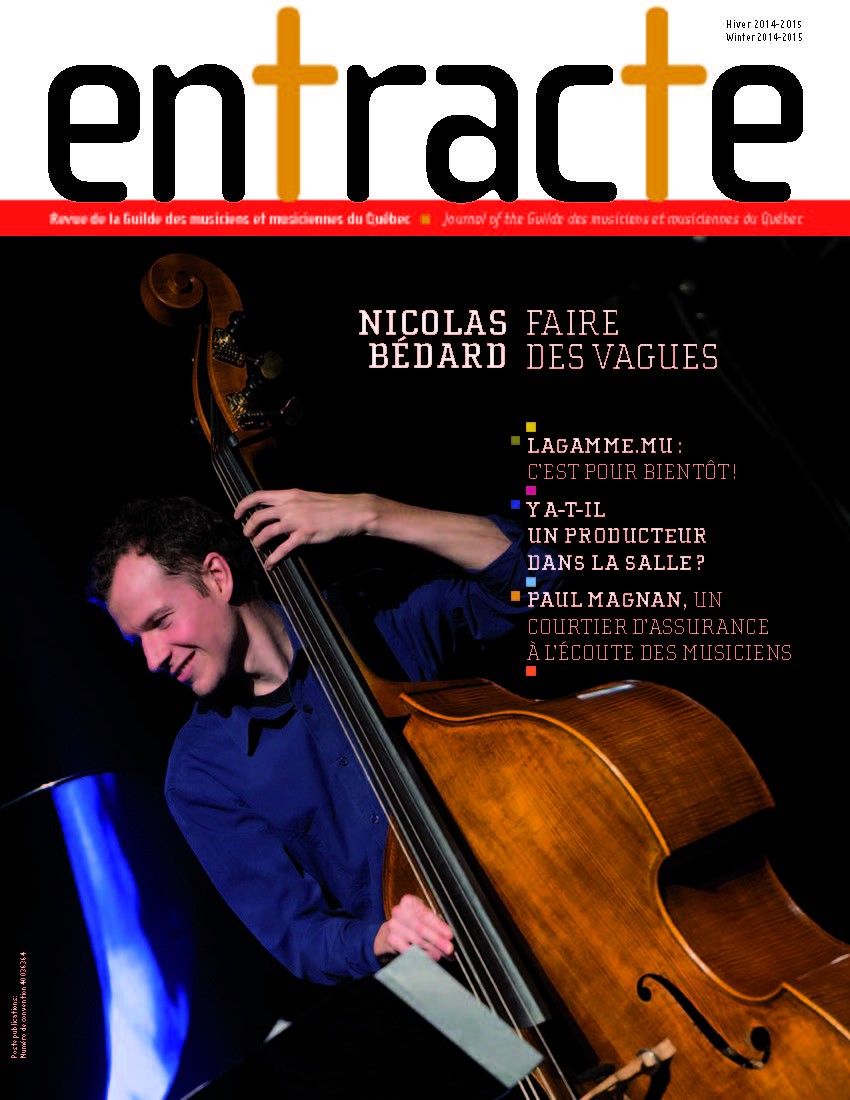 2013-2014 | Fall-Winter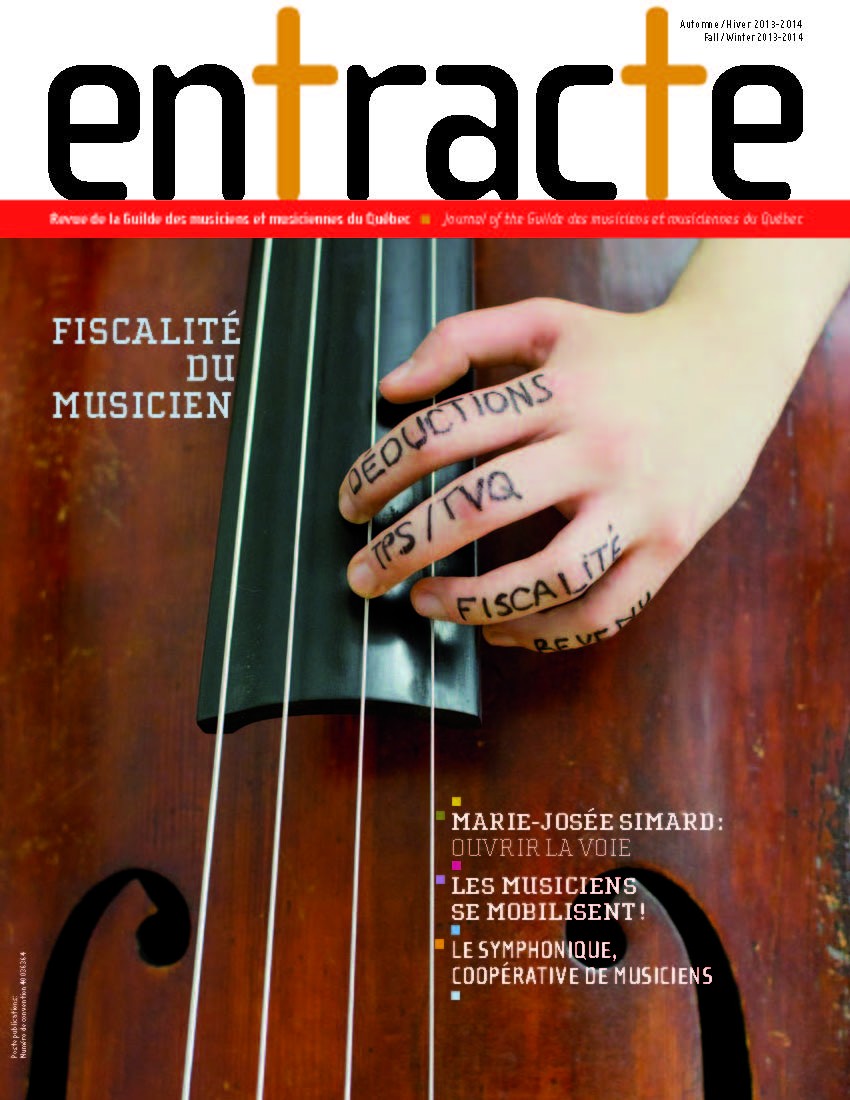 2013 | Spring-Summer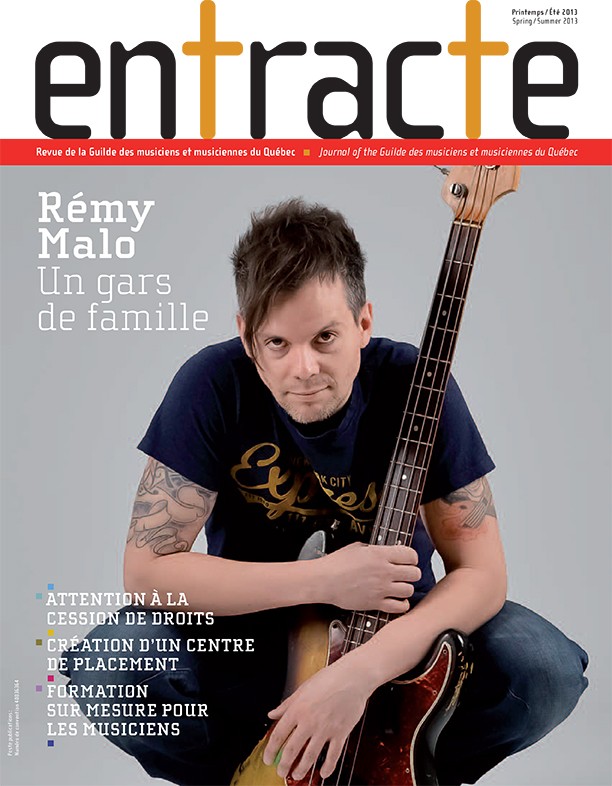 2012-2013 | Fall-Winter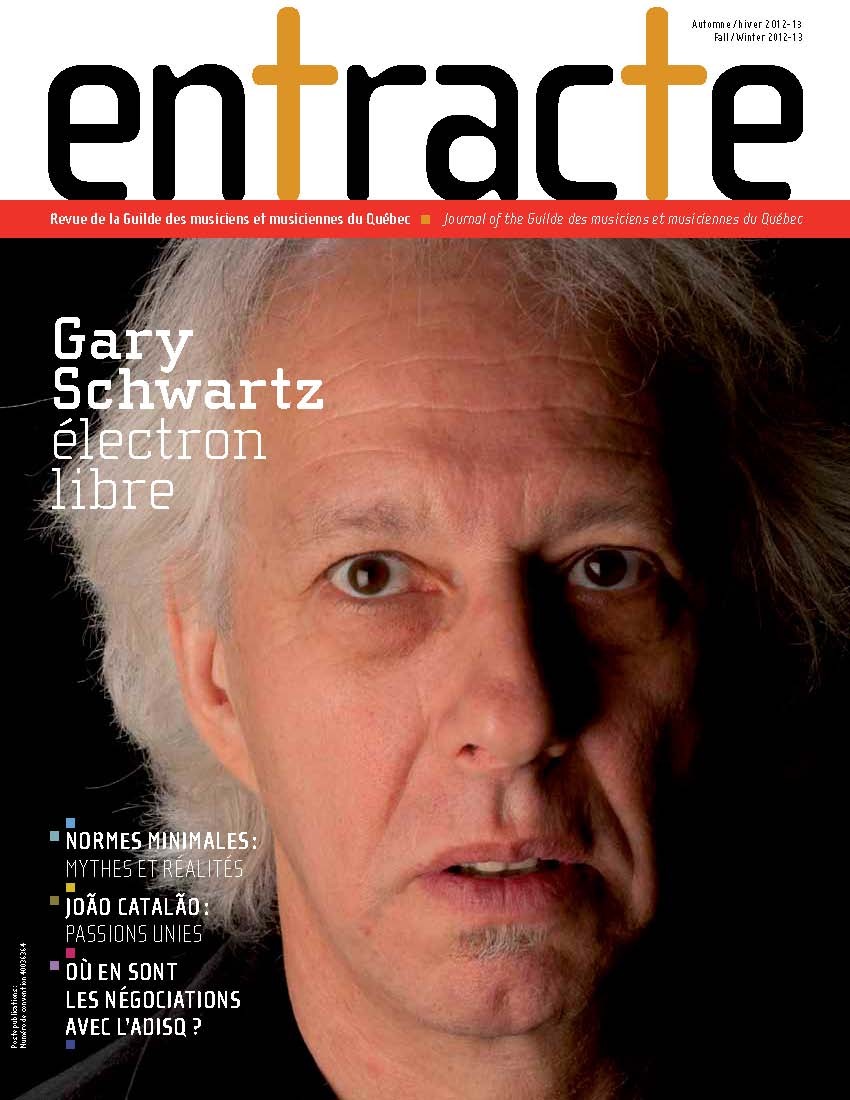 2012 | Spring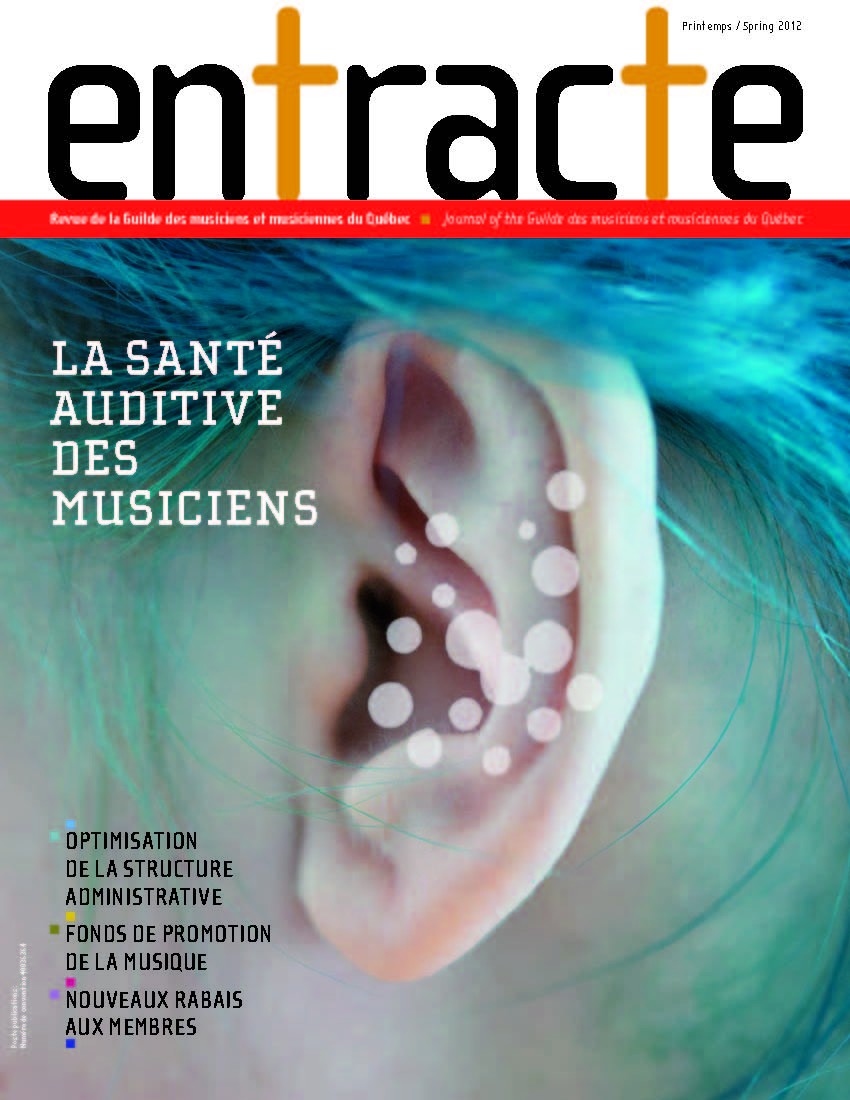 2011 | Fall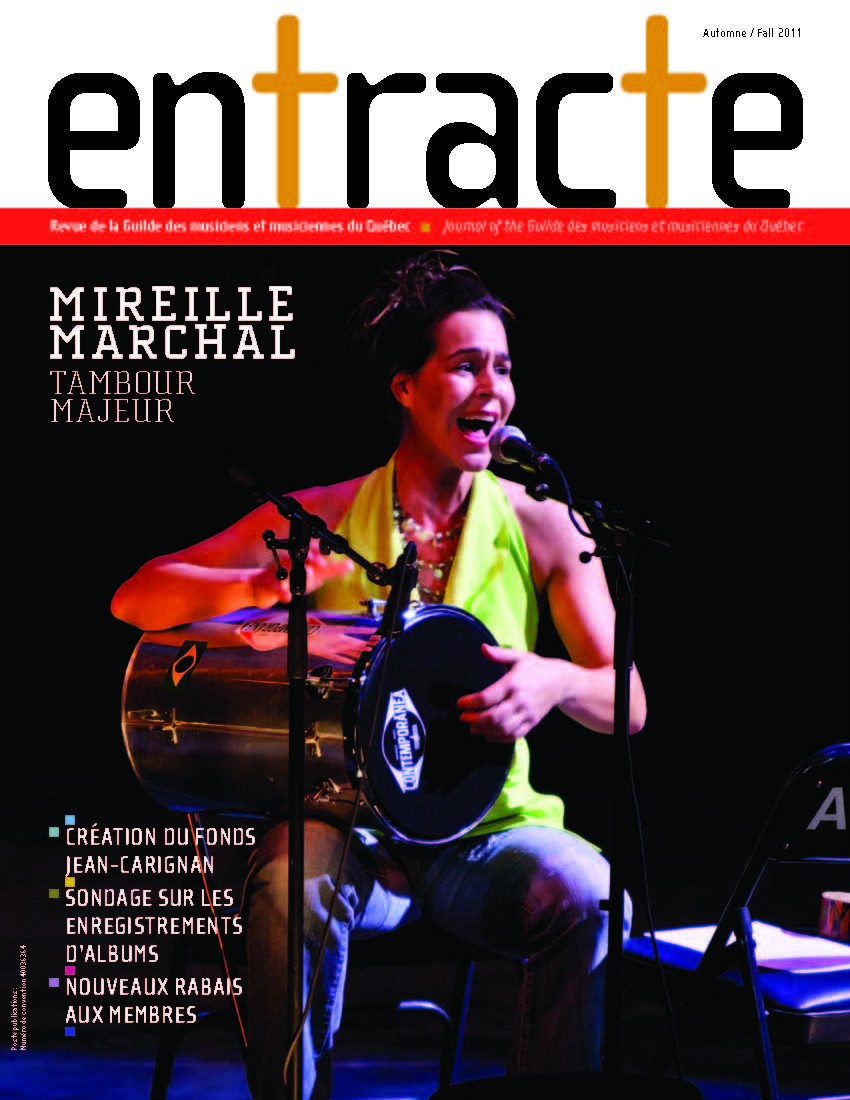 2011 | Spring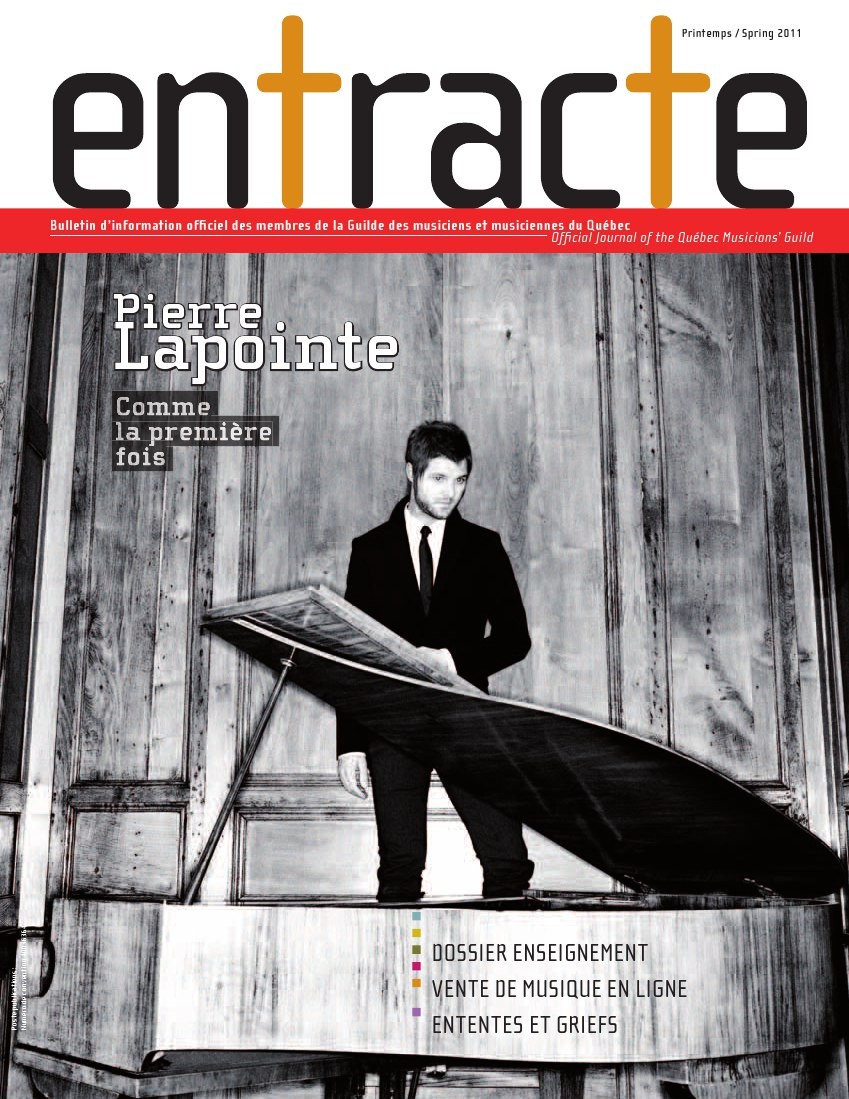 2010 | Fall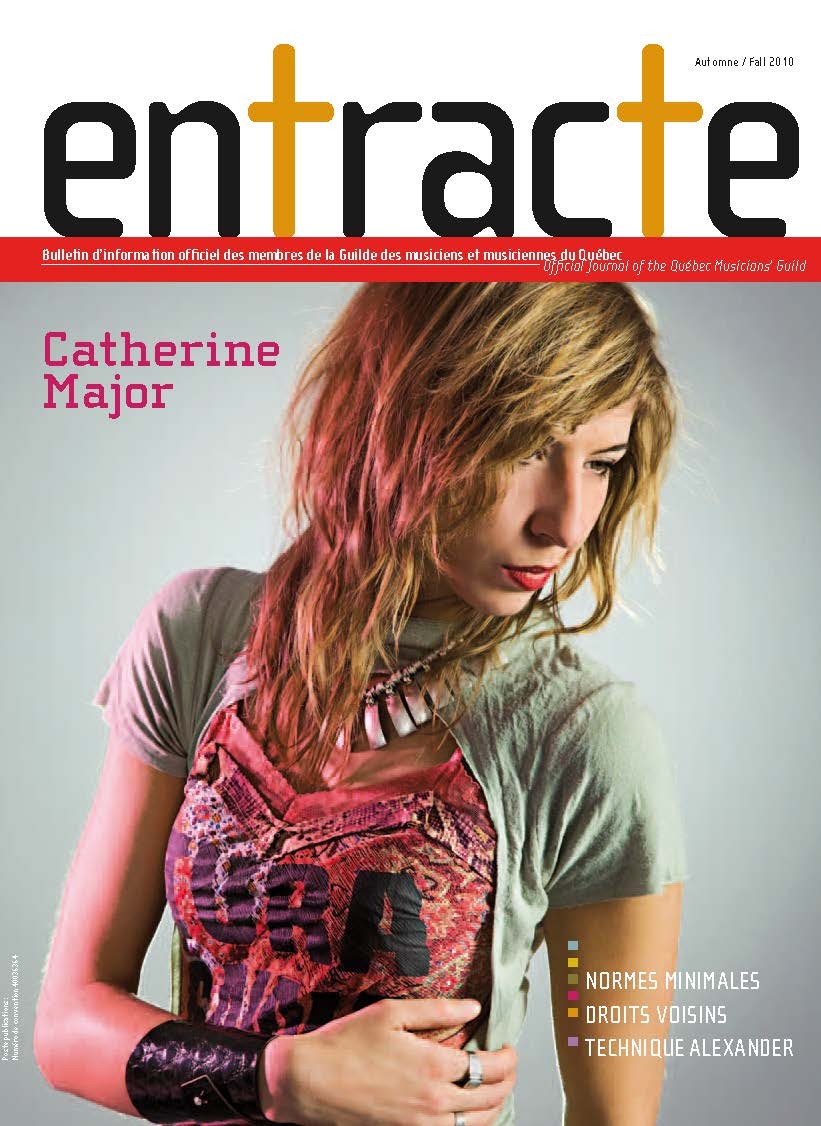 2010 | Spring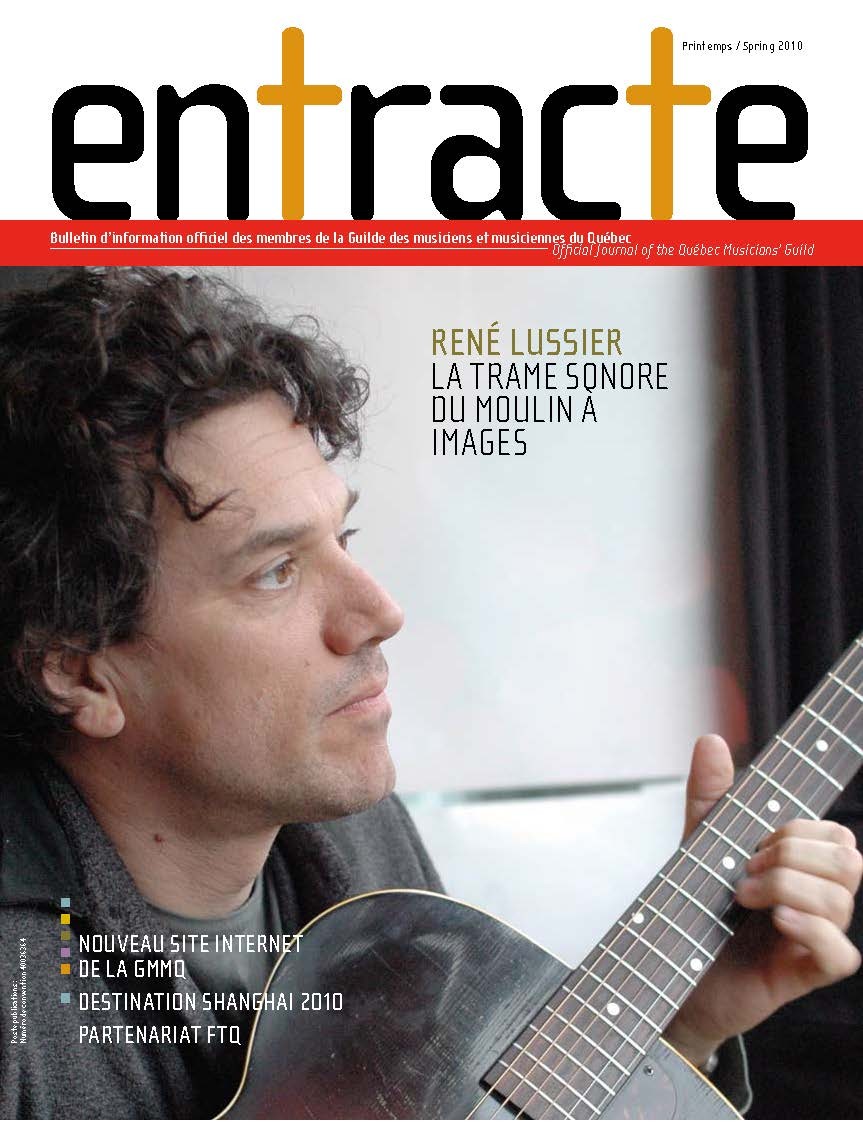 2009 | Fall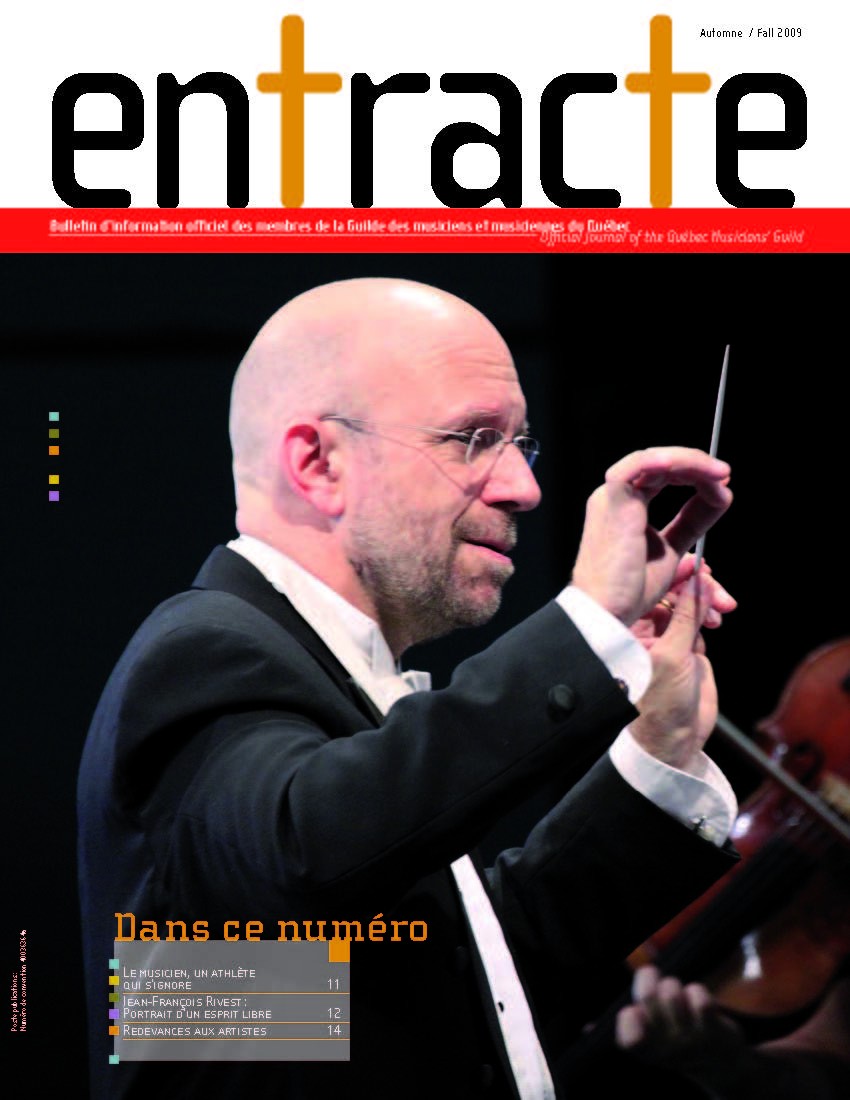 2008-2009 | Winter