Contact:
Psychological Support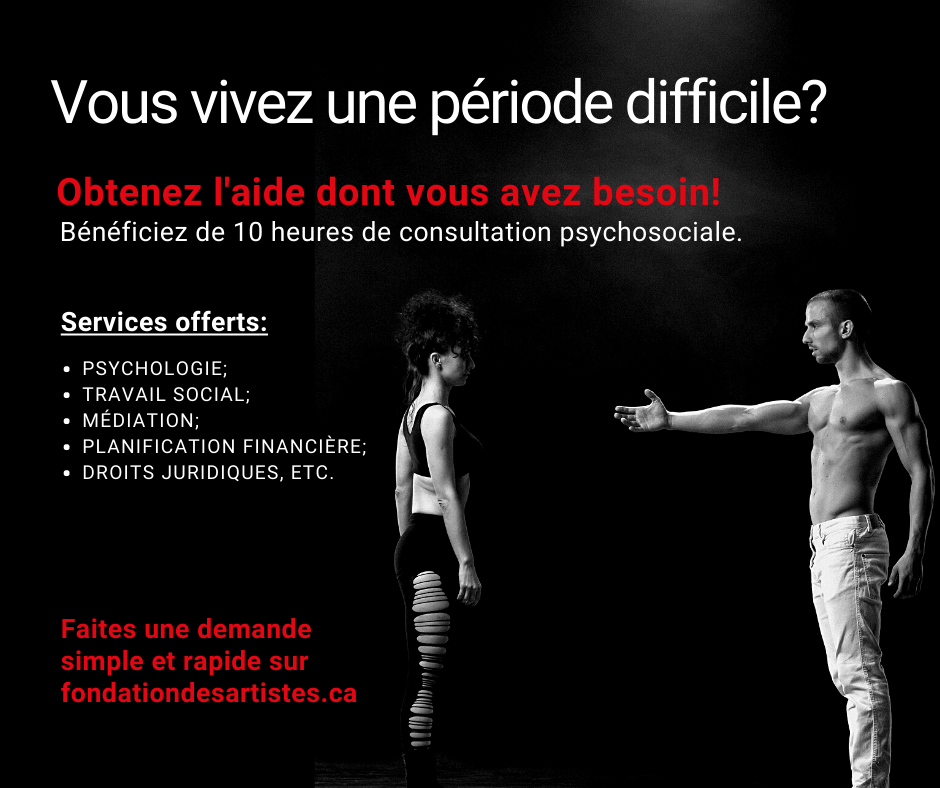 The purpose of this fund is to provide access to psychosocial support services for artists, artisans and cultural professionals who are experiencing psychological distress. The pandemic has put these professionals to the test by isolating them, but more importantly, by depriving them of their livelihood for several months.
This fund is not exclusively available for artists living with psychological distress. There are several measures of assistance offered, such as:
- Career counselling;
- Children's services (help for parents experiencing difficulties with their children)
- Referral to local resources;
- Services for seniors (help for people experiencing difficulties with their elderly parents);
- Financial information and counselling;
- Bereavement and emotional loss coaching;
- Health coaching;
- Legal information and consultation;
- Nutritional services;
- Relationship solutions;
- Family, couple or relationship problems;
- Parenting, etc.
We would also like to remind you that there is a list of competent professionals already established and that the beneficiaries have up to 10 hours of consultation. Therefore, it is not possible to choose the professional or to obtain reimbursement of the fees of a professional.
Here are the eligibility criteria:
- Be a recognized professional artist, artisan or cultural worker;
- Have been active in the cultural milieu for the past 36 months;
- Be over 18 years of age;
- Not be covered by a group or personal insurance plan or not receive psychological assistance services through their insurance plan.
If you have any questions about your application:
Email: demande@fondationdesartistes.ca .
Phone : 514 288-7150, ext 1529
More informations (in french only)

Info- Social 811
Info‑Social 811 is a free and confidential telephone consultation service.
Government of Québec COVID-19 information for the general public: 1‑877‑644‑4545 (wait for English option)
Protecting your well-being in the COVID-19 pandemic
For more informations

Suicide.ca
Help 24/7.
For you - someone - a loss
Website: https://suicide.ca/en/
Phone: 1-866-277-3553
You can use text or chat too.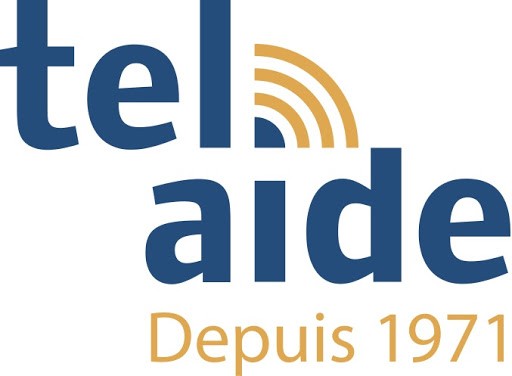 Tel aide
Free listening service, in English and in French, which is anonymous, confidential and 24/7. Our service is accessible to everyone who suffers from loneliness or stress, who are emotionally distressed or angry, or who simply need to confide in someone who will listen without judgement.
514-935-1101
For more informations

Réseau Psy
Plusieurs services de soutien psychologique sont maintenant disponibles en ligne et sont à contribution volontaire afin de permettre à tout le monde d'avoir un support, peu importe sa situation géographique ou financière. (In french only)

(514) 727-7727
info@psyquebec.ca
For more informations

Unison Benevolent Fund
Counselling can be provided over the phone or online, and can address a wide range of topics, including, but not limited to: mental health support, managing relationships and family life, finding child and elder care resources, legal advice, financial guidance, workplace challenges, tackling addictions, improving nutrition, and focusing on your health.

1-855-986-4766
For more informations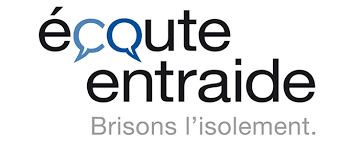 La ligne d'écoute est offerte à toute personne qui vit des moments difficiles reliés à une problématique en santé mentale, dépression, anxiété, solitude et isolement, séparation, problèmes familiaux, idées suicidaires, tristesse, colère, désespoir, mal de vivre, etc. (In french only)
Région de Montréal : 514 278-2130
Extérieur de Montréal, sans frais : 1 855 EN LIGNE (365-4463)

Services are free and confidential and are available 24 hours a day, 365 days a year.
Tel-jeunes' intervention model is based on "reality therapy". Tel-jeunes' professional counsellors do not provide ready-made answers or instant solutions, but rather work to equip young people to take better control of their lives. With the counsellor, the youth begins a process of reflection that will help them choose the behaviours that will allow them to meet their needs. It is a personalized service, based on the "here and now". The tools and strategies developed during the intervention will be useful in the long term for the youth.
Toll free: 1 800 263-2266
or by text: 514 600-1002
You can also contact them by email or chat on their website via their website
www.teljeunes.com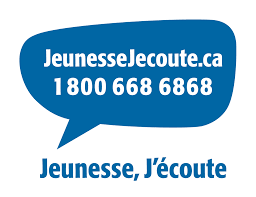 If you are a young person experiencing a problem, call 1-800-668-6868 or visit www.jeunessejecoute.ca. They are always available 24 hours a day, 7 days a week.
Low cost services

Service ANDC-AIDE (French Only)
Service de thérapie en relation d'aide qui offre gratuitement dix (10) séances hebdomadaires consécutives moyennant des frais d'inscription non remboursable de 50$.

1 877 598-7758
info@cramformation.com
Pour plus d'informations