Contact:

L'APARTÉ - ressources contre le harcèlement et les violences en milieu culturel
Guichet unique - https://aparte.ca/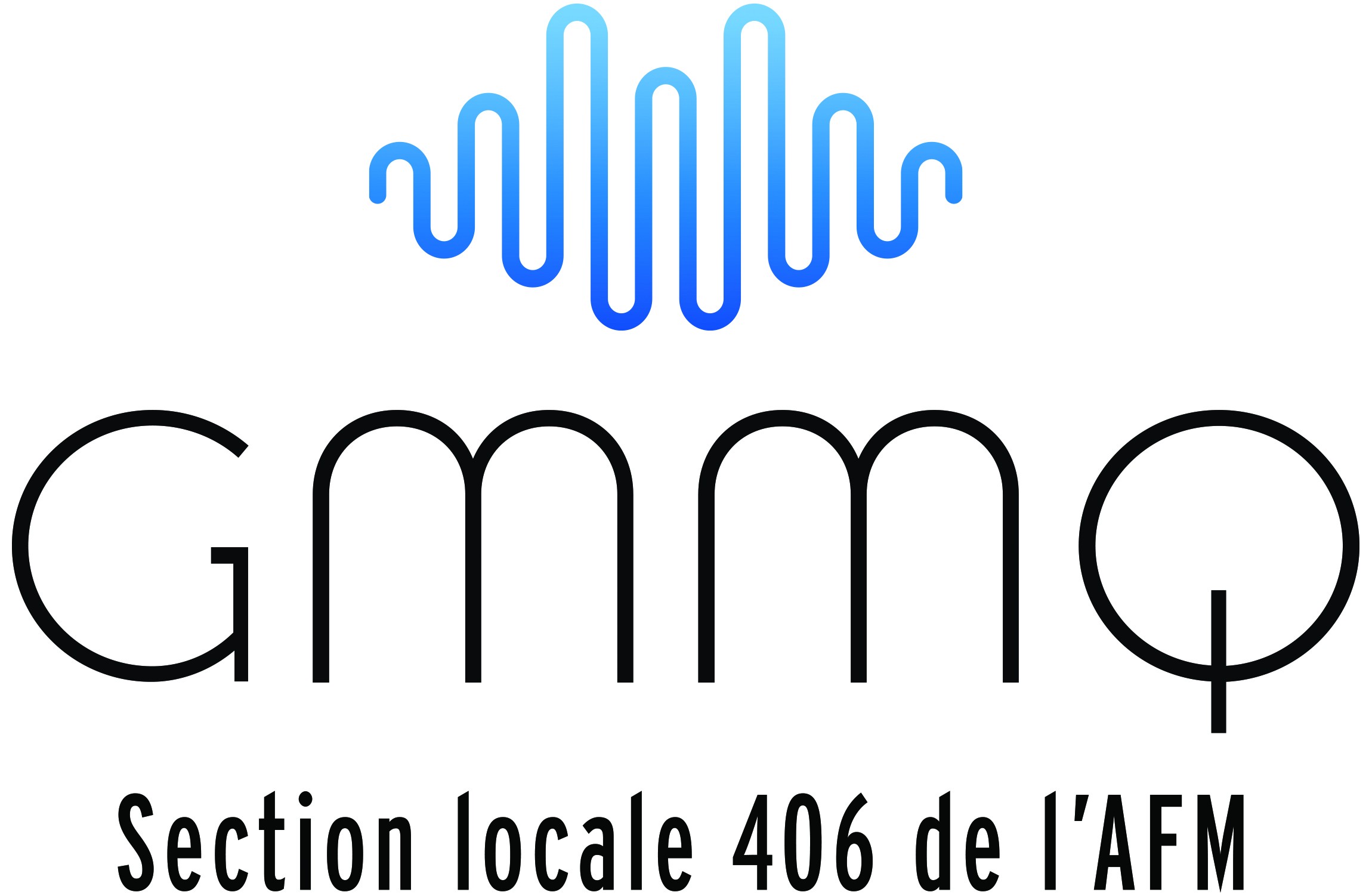 GMMQ - Guilde des musiciens et musiciennes du Québec
Labor Relations | 514 842-2866, ext. 241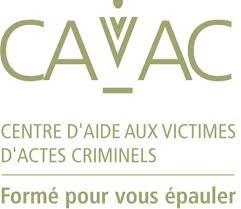 CAVAC - Crime victime assistance Center
1 866 LE CAVAC | 1 866 532-2822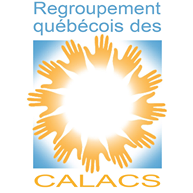 CALACS - Québec coalition of sexual assault center
1 877 717-5252

GAIHST - The Help and Information Center on Sexual Harassment in the Workplace
514-526-0789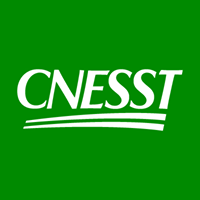 Normes du travail | Labor Standards
General Info : 1 844 838-0808


CRIPHASE - Ressources and Intervention Center for men who were sexualy assaulted in their childhood
514 529-5567


Gouvernement du Québec
Ressource assistance for victims of sexual agressions, biliingual, free, in all times,
Sans frais : 1 888 933-9007 | Montréal : 514 933-9007
Tools:
The GMMQ, with some 40 Quebec cultural associations, has signed a poster raising awareness of harassment in the cultural sector. These posters will be distributed in different workplaces.
You can request it from the GMMQ at communications@gmmq.com if you represent a group of musicians who are members of the Guild. Or print it directly by downloading it below.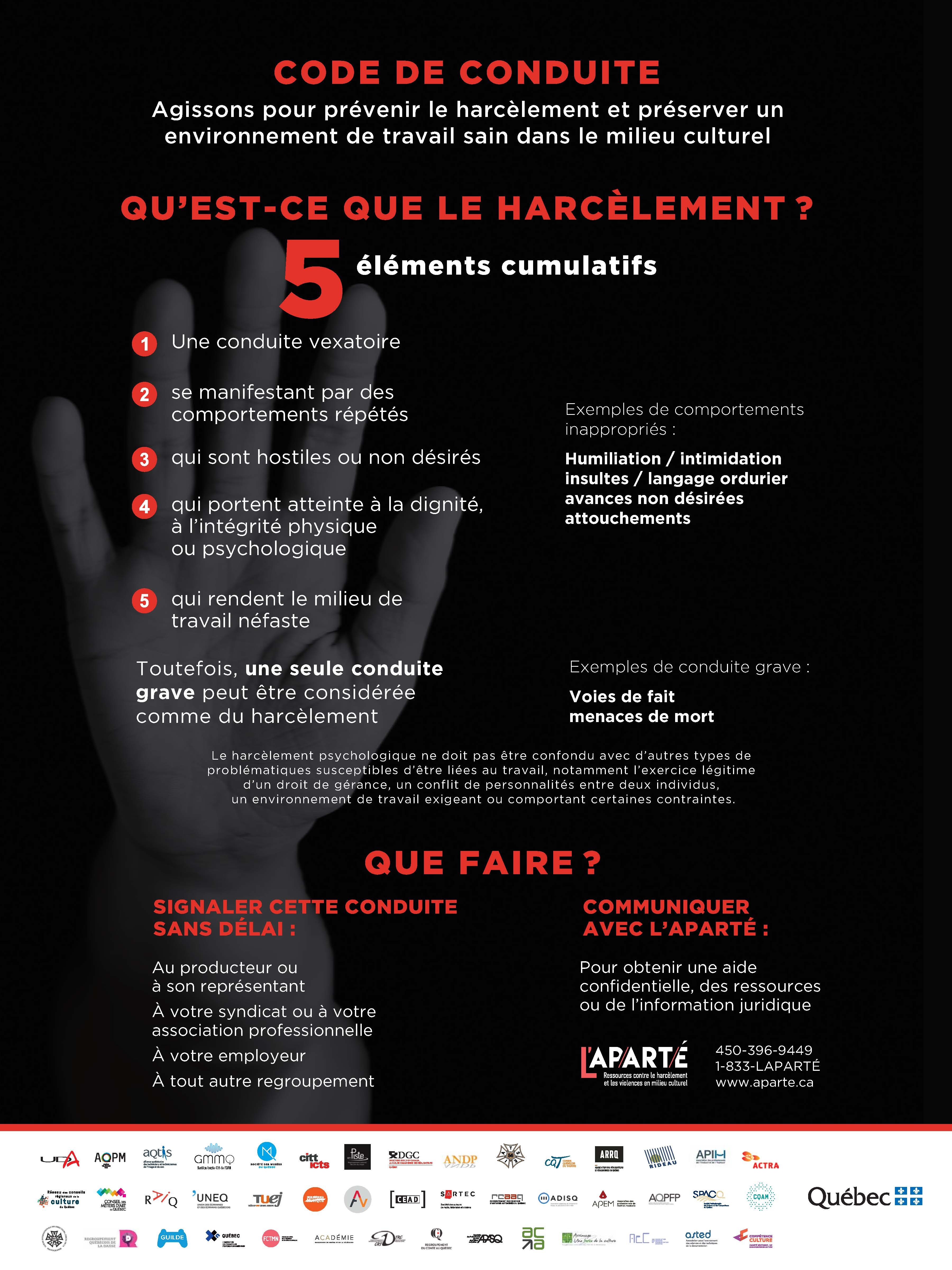 Training:
Appointed by the government of Québec to implement training courses against harassment in the cultural milieu, L'INIS launched its new online platform on 2019 June 4 called "Il était une fois… de trop". The platform serves as an online training course to understand, recognize, and prevent harassment in the cultural community.

Discover the extremely well-designed platform below.
https://www.unefoisdetrop.ca/

The platform will be available in english in July, named: Stop Harassment – End of Story!